NEED A TEAM OF DALLAS
CAR ACCIDENT LAWYERS?
CALL THE DUCHESS OF JUSTICE
4.9/5.0 Rating On Google Reviews
No Fees Unless
We Win Your Case
Dallas Car Accident Attorneys
Our injury victims don't pay us unless we get compensation for their damages.
In Texas, 3,893 people were killed in car wrecks during 2020, up from 3,623 deaths in 2019. Many died because of negligence. Contact us if you or a loved one was a victim of negligence.
Car accidents deaths in 2020
Allow Dallas Car Accident Lawyers From Our Firm To Fight For You
We limit our law practice areas to only a few areas including personal injury lawyers. Being focused like that enables us to become masters of those areas.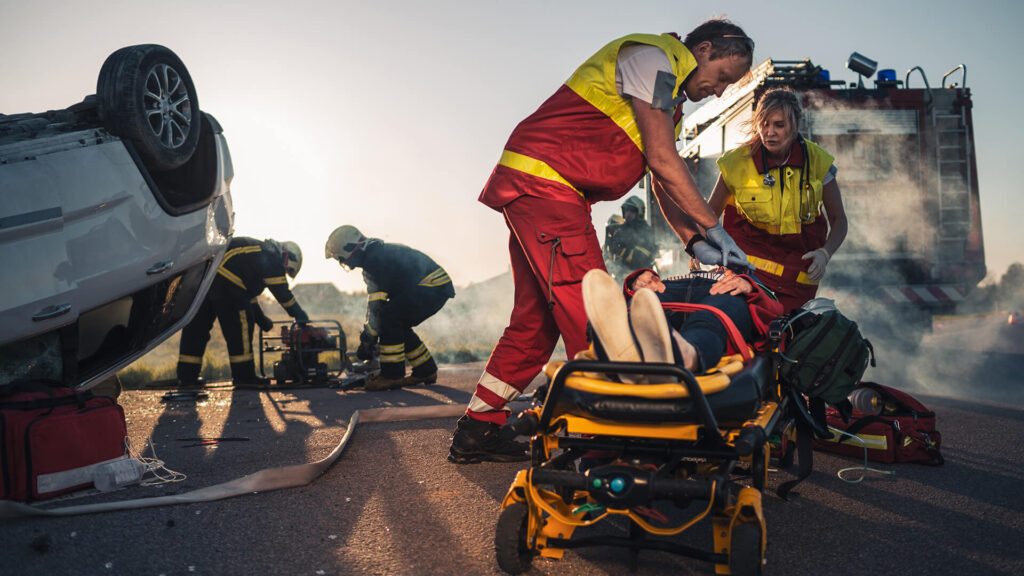 A large part of our personal injury practice is fighting stingy insurance companies in car wreck cases. Our Dallas car wreck lawyer knows how to fight for you.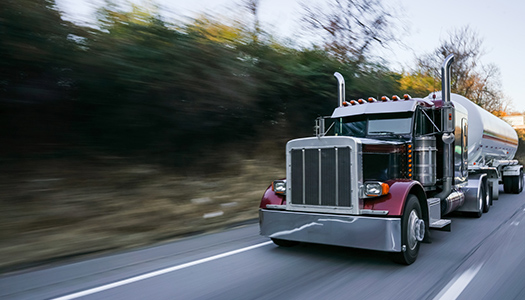 We also handle 18-wheeler accidents. These massive and powerful trucks can cause catastrophic damage. Call us today if you need an aggressive lawyer.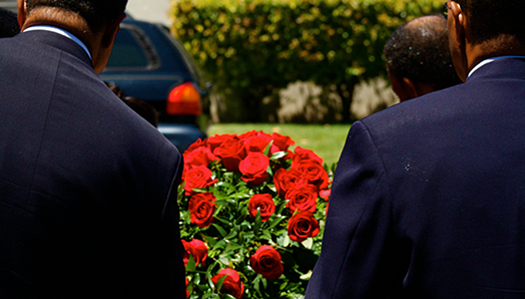 Sadly, sometimes accidents cause death. The law cannot bring back life, but it can hold accountable negligent drivers, cops, corporations, and so forth when they cause death.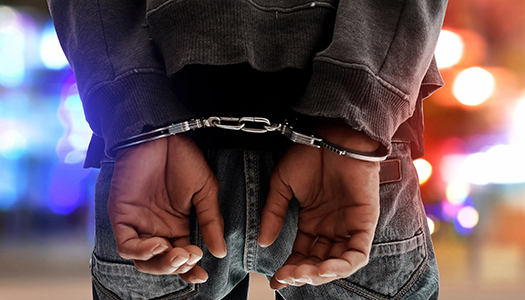 We also proudly represent the accused. We represent people charged with murder, sexual assault, drug offenses, and much more.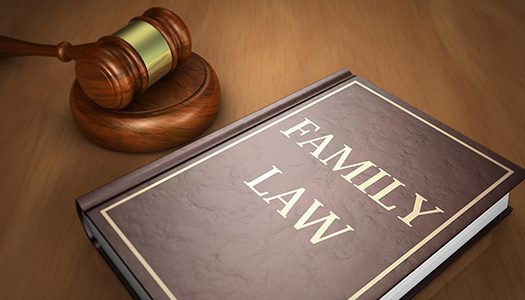 A large part of our practice is family law. We represent families experiencing divorce, child custody, child support, CPS, and adoption.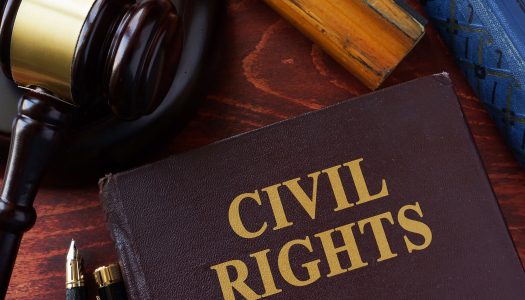 We know personally the sting of racial discrimination. Hence, we passionately handle civil rights cases including police brutality cases.
Criminal justice reform is badly needed throughout our nation.
From mass incarceration to sentencing disparities to wrongful conviction to racial profiling all prove the desperate need for criminal justice reform.
Racial discrimination never ended but it has ticked up recently.
We couldn't be more proud to announce our new civil rights division. Fighting against racial discrimination in employment, education, etc. is our passion.
Meet Chloe Corbett, AKA the Duchess of Justice.
Chloe says it's as though she has been groomed to fight for justice all her life being raised in the home of ministers, activists, a social worker and attorney.
Mr. Corbett made me feel like I was part of his family. He made a way out of my case when I thought there was no way. He is the best attorney I've ever had and I really mean this.
I cannot write this review without shedding tears. My son was facing a 3rd degree felony. I began to pray. Augustus and Chloe have been so assertive in getting justice for my son.
The Corbett's provided great service and were very patient with any questions or concerns I had regarding my case. They were both consistent and attentive throughout the process.
Associations and memberships
Contact One of Our Dallas Car Accident Attorneys Today!
We're ready to pursue justice for you.