This father and daughter team loves fighting to get justice for their clients!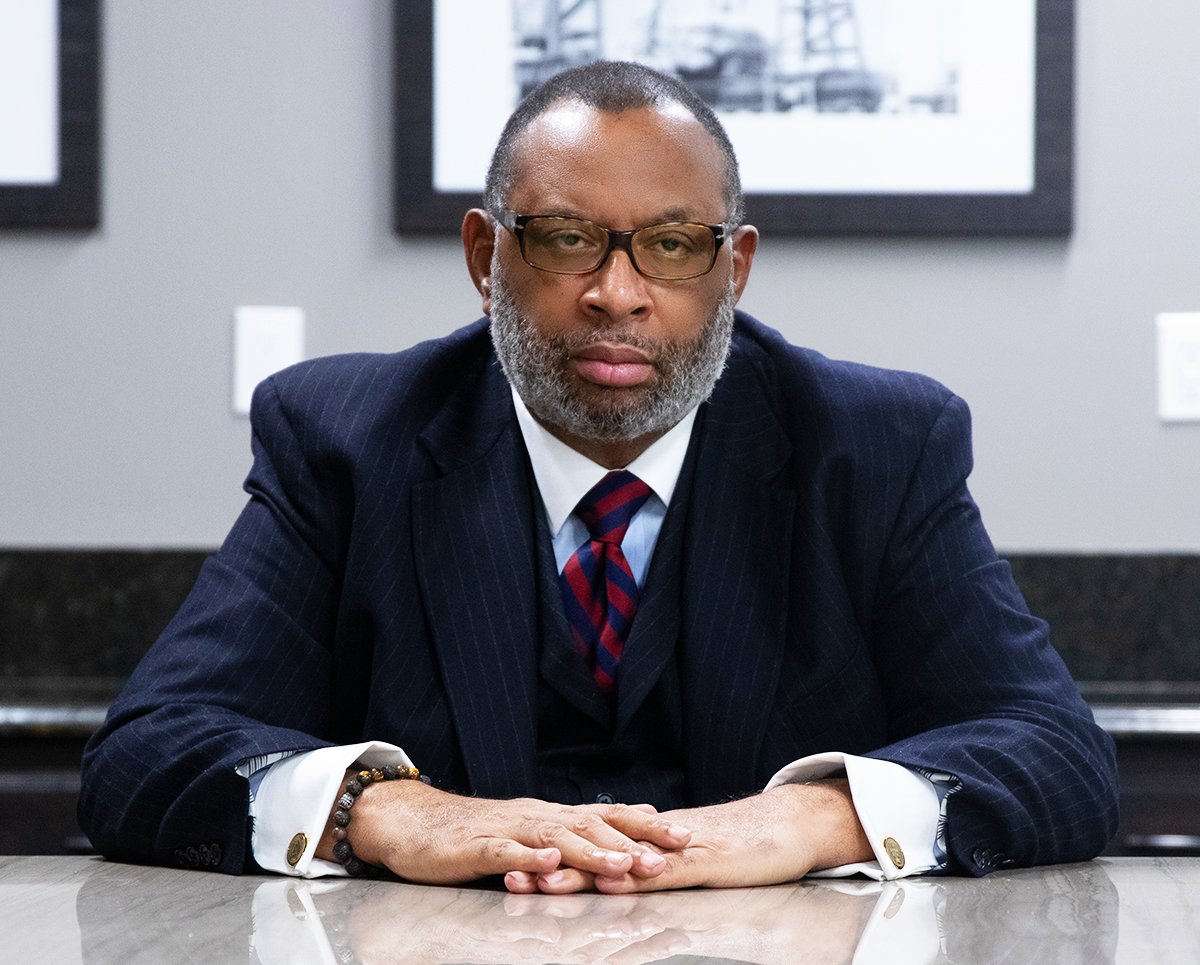 Mr. Corbett has been a practicing attorney since 2007. He focuses his practice in personal injury, civil rights and criminal defense law. He's also a minister and is active in the push for social and racial justice.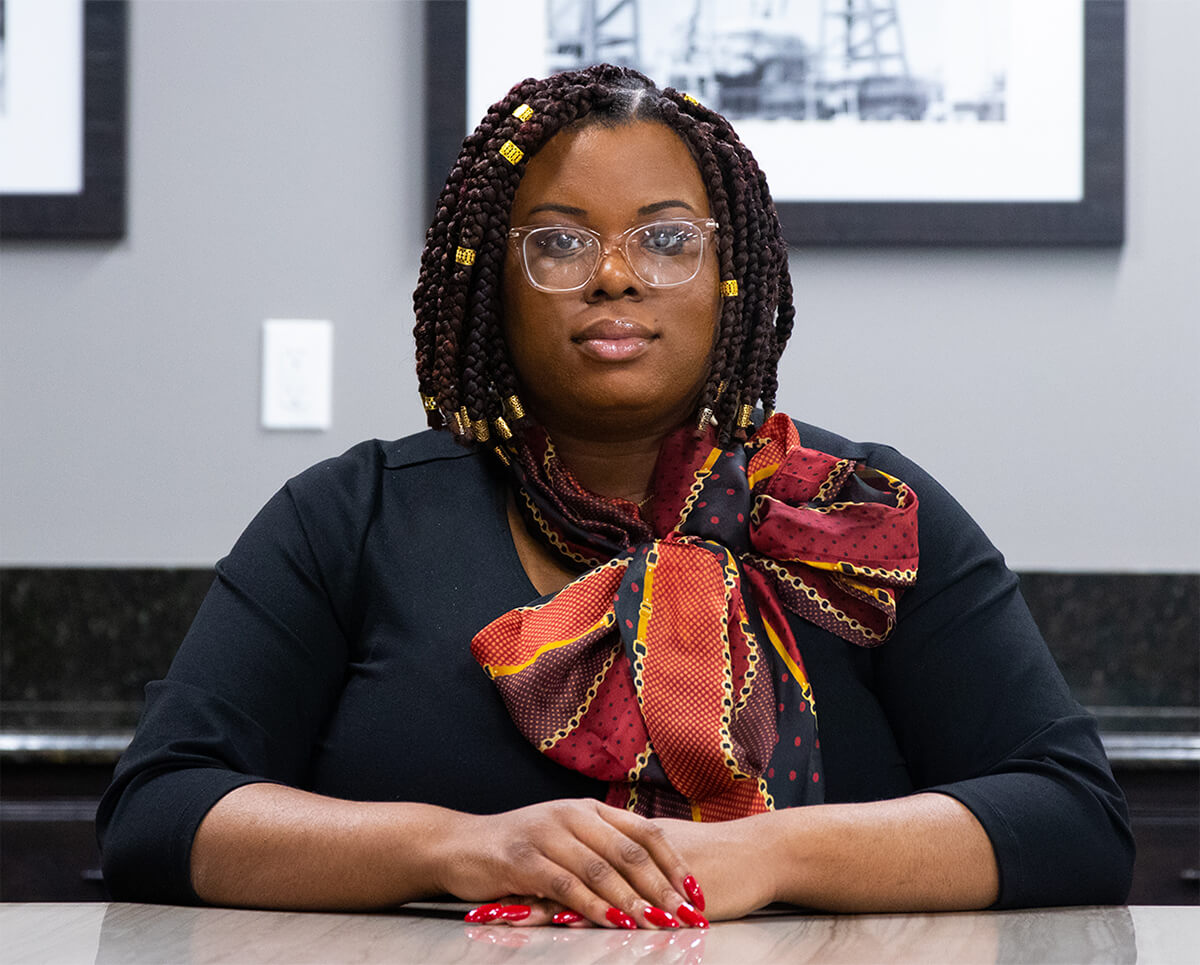 After a stint with the City of Dallas prosecutor's office, Chloe Corbett partenred with her dad and formed Corbett & Corbett LLP. Her major practice areas is family law. She's also active in social justice activism.