Improving Lives. Impacting Laws.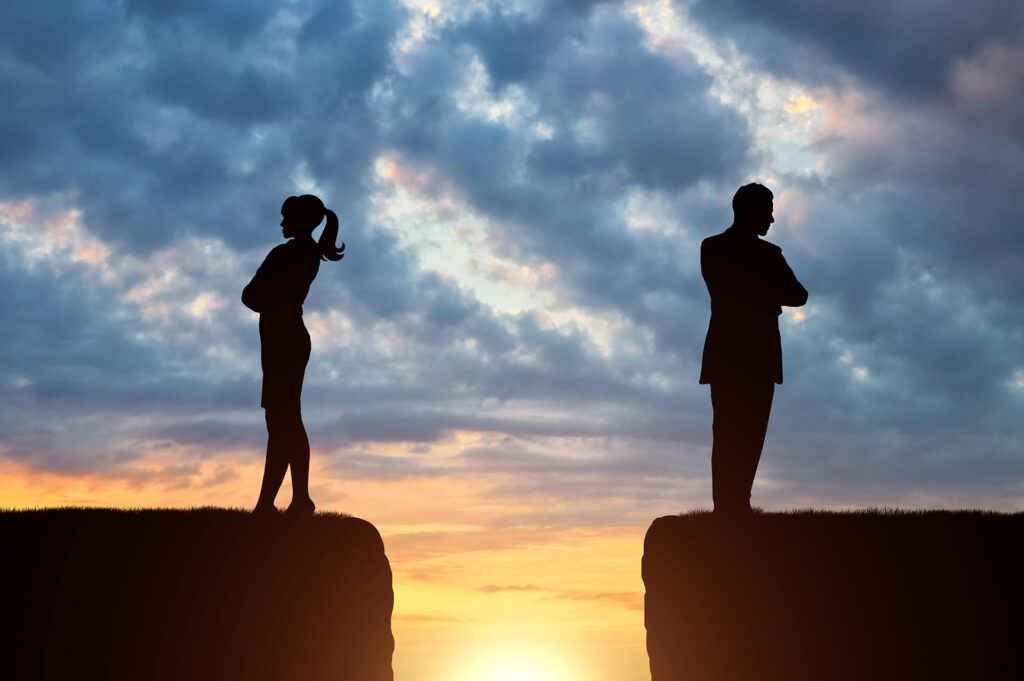 We are Dallas divorce lawyers
We are a family-owned law firm; hence, we value families. This fact means your family will be our priority if we represent you in a family law matter. Our Dallas divorce lawyers work hard to protect your children and assets, which are essential factors in many family law cases. We provide top-notch legal services using state-of-the-art technology to accomplish your family law goals.
Our attorneys have conducted family law trials before judges and juries. We will use our twenty years of combined trial experience and skills on your behalf. But we also work towards expeditious and amicable solutions. Our attorneys are licensed mediators and skilled negotiators. Again, we are a client-first, family-first firm. 
Family law cases we handle
These are the types of family law cases we handle:
Contested Divorce
Uncontested Divorce
Child Custody
Child Support
Child Protective Services
Adoption
Prenuptial Agreements
Postnuptial Agreements
Mediations
Modifications
Grandparents Rights
Father's Rights
Our attorneys work at an hourly rate. We bill for the time they work on your case.   The client must pay an initial retainer before representation begins on your case. Part of this retainer is nonrefundable and compensates the firm for taking your case and losing other opportunities.
Brief Overview Of A Family Law Case
After you contact our firm, we will set you up for a 1-hour consultation with one of our attorneys. The cost of this consultation is $300 per hour. It usually only takes an hour.  After the initial consultation, if you retain our firm, we will give you credit for the $300 against the retainer amount.
This consultation is critical. It is a strategy session to learn more about you, your family, and the goals for your family law case. We cannot learn every detail about your case during this consultation, but we get the essential information and provide initial legal advice. It is also a time for both sides to see if we are a good fit for each other.
If both sides mutually agree to move forward together, we will send over a contract and invoice for payment of the initial retainer. Once you sign the contract and pay the retainer, you will officially be a client of the Corbett & Corbett family. Our team will go to work on your legal matter.
We immediately investigate your matter, gather documents, review previous court orders, etc. NOTE: Gathering documents is an essential step in the investigation. You must compile relevant documents to help us prosecute or defend your family law case. This requirement means you should start early gathering relevant text messages, emails, social media posts, financial records, medical documents, and much more. Family law cases can hinge on the evidence we produce in court. Besides testimony, critical documents can be the best evidence to help support your claim.
If we file the first documents in court, you are known as the Petitioner. We will file the Petition on your behalf and petition the court for whatever relief we deem just and right.
However, if your spouse or the other parent files the first documents, you will be the Respondent. We will draft an Answer to their Petition and, typically, file a Counterpetition on your behalf. Whether we represent the Petitioner or Respondent, we aggressively pursue what is just and right for our clients.
Temporary Hearings, Discovery And Mediation
Typically, there will also be one or more temporary hearings, discovery, and mediation. The temporary hearing sets things in place as we finalize your matter. The discovery enables the parties to disclose what evidence they possess to help facilitate settlement instead of a trial. Often, the parties can settle the case during mediation. If not, we enjoy going to trial.
To begin the process of putting your family first and achieving your family law goals, contact our Dallas divorce lawyers today at 469-726-2626. 
CALL US TODAY
(469) 726-2626
Put our team on you side!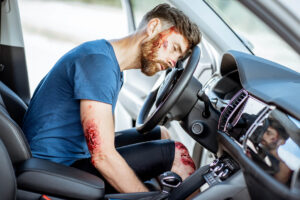 What Is A Stowers Demand Navigating through the intricacies of a car accident case can be a daunting task. Amid the array of legal procedures and terms, one concept that frequently arises is the "Stowers Demand." But what does this term mean, and how can it influence the outcome of a car accident case? Let's
Read More »