Dallas Car Accident Lawyers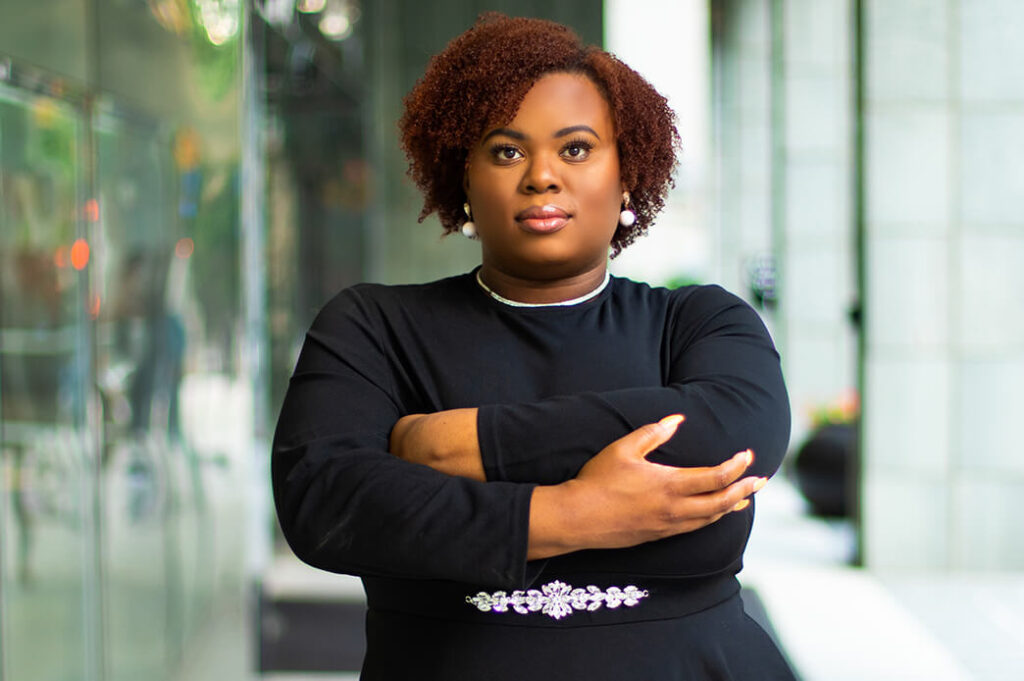 In late 2018, Chloe Corbett partnered with her dad, Augustus Corbett, to form Corbett & Corbett LLP. Ms. Corbett started her legal career as a city prosecutor for the city of Dallas.
          Chloe is the managing partner at Corbett & Corbett LLP. She combines attention to details, compassion, idealism, and a sharp mind to deliver top-notch legal representation.
          An articulate and persuasive trial lawyer, Chloe quickly earns respect and fondness from her clients. What others miss in the law, Chloe finds and uses to win cases for those she represents. She represents people injured in small and large accident cases as well as those accused in criminal cases or facing divorce or child custody.
          Chloe is active in her church and the community. 
Associations & Memberships