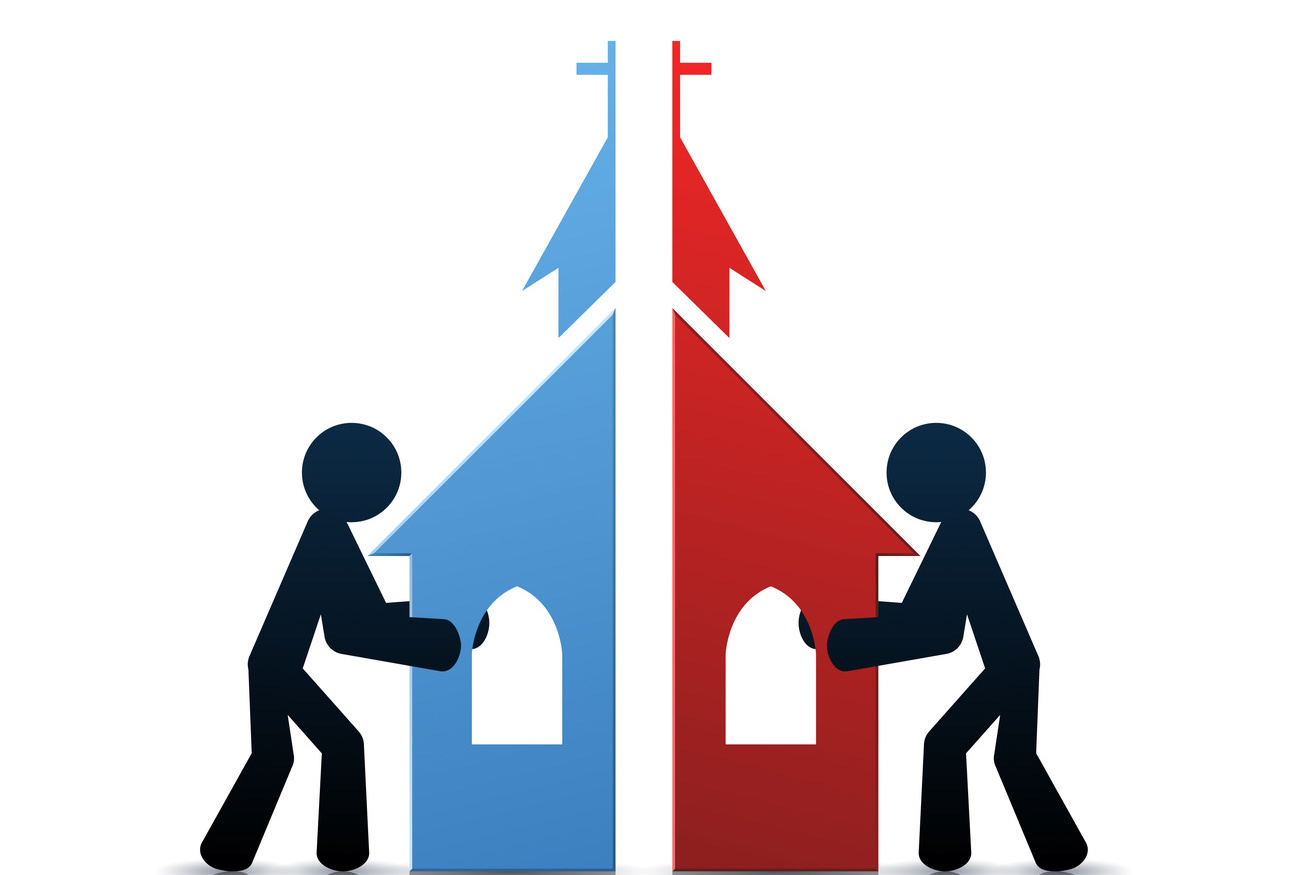 There are thousands of churches in America. Disputes within and between these churches are inevitable. Sometimes these disputes become emotional, even violent. When conflicts arise, churches need someone who understands the Bible, applicable law and inner working of churches to help resolve the differences amicably. Augustus Corbett is a perfect match for this need.
Ordained Minister
Mr. Corbett is an ordained minister who's very well-informed of Holy Scripture. He hates seeing church disputes cause church splits and turn friends and families against each other.
Licensed Attorney
Mr. Corbett is also a licensed attorney with years of experience litigating and mediating countless cases. He understands the costs and burden of litigation.
Certified Mediator
Finally, as a certified neutral mediator, he knows how to bring disputing adversaries to a peaceful agreement that everyone can live with.
Contact Mr. Corbett today if you need a knowledgeable minister, experienced attorney and certified mediator to help resolve your church disputes.