Legal Assistant/Client Services
Yazzel Rodriguez is our legal assistant and the Director of Client Services. She brings years of experience to the firm that adds depth to our team.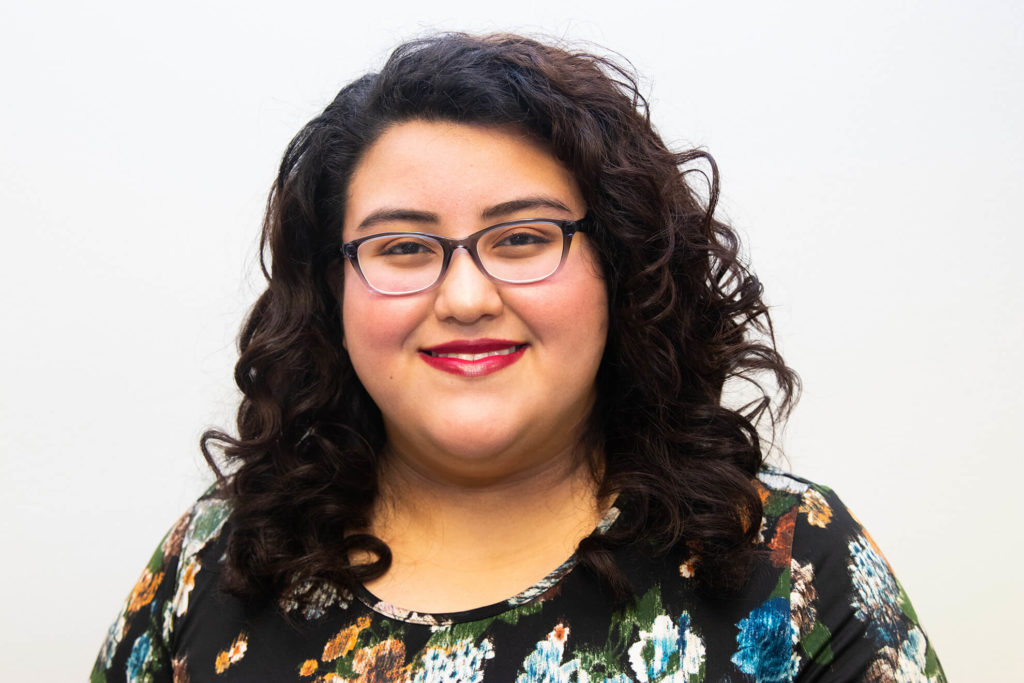 Straight out of high school, Mrs. Rodriguez went to work for a major law firm. She became a valuable part of their legal team providing essential support to the paralegals and attorneys. The training and knowledge she acquired at her previous firm and her addition to Corbett & Corbett prepare us to rise to the next level of top-notch legal service.
Additionally, Mrs. Rodriguez speaks, writes and reads Spanish fluently. 
As mentioned above, Ms. Rodriguez is the Director of our Client Services Program. In this role, she'll make sure our clients receive the highest level of client service. Corbett & Corbett values client services to the fullest.
Yazzel Rodriguez is a dedicated wife, committed member of her church and strong family member. These qualities make her a perfect fit for our firm. We're so happy and blessed to have Mrs. Rodriguez on the team.