WHY YOU SHOULD HIRE OUR FIRM TO HANDLE YOUR CAR OR TRUCK WRECK CASE?

1. SPEEDY YET GREAT FINANCIAL COMPENSATION
Our Dallas car wreck lawyer and staff will work hard and fast to get you the best financial compensation.
2. KEEP YOU INFORMED AND UPDATED
We will inform you of the legal process thoroughly and keep you updated with the progress of your case.
3. AGGRESSIVE REPRESENTATION
We will pursue justice aggressively and hold the negligent party accountable for your damages.
4. NO FEES
We will earn no money from your case unless we obtain a favorable settlement or jury verdict.
LEARN MORE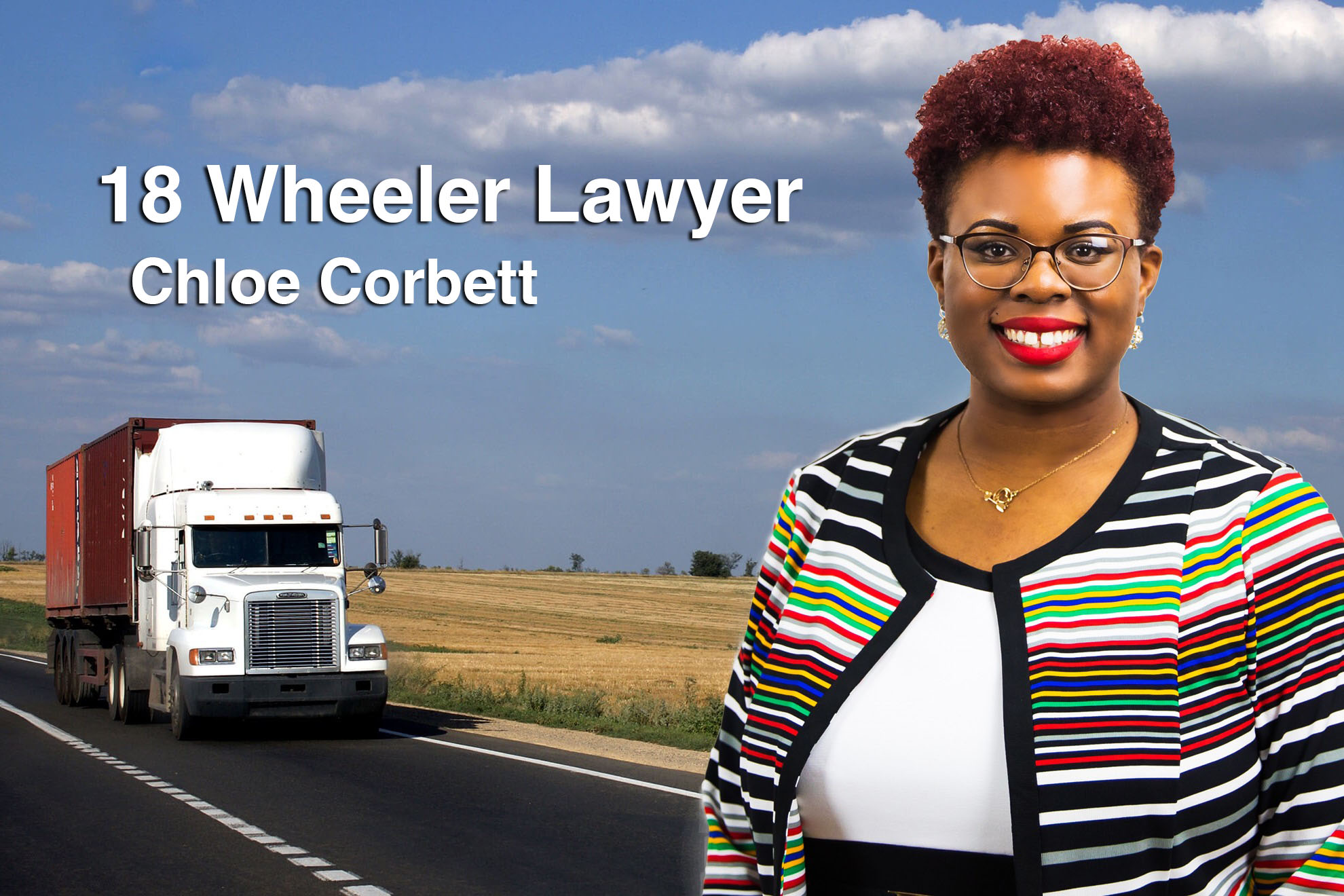 OUR PRACTICE AREAS
Our Dallas car wreck lawyer has over 12 years of experience winning car accident snd other personal injury cases. Browse our practice areas to learn more about how we can help you.
[grid content="page" parent="practice areas" number="all" xs="12″ sm="6″ md="4″ show="image, title" class="text-xs-center top-xs-xxl"
image_location="bg" align="center, bottom"]
TESTIMONIALS
"I called Mr. Corbett shortly after a car accident. He fought hard for me against the insurance company.
He got me more money than I had expected."
—Actual Client.
Attorney Corbett help me beat a third degree felony and a class A misdemeanor charge! As a young black man facing the broken legal system, Augustus walked with me through the storm leading me to the victory!
—Actual Client.
[columns gutter="0″]
[col image="12355″ align_text="middle" class="text-xl"]

NEWS
Don't get injured by a negligent driver and again by the insurance company. Call the father and daughter lawyers who put their clients first!!!!
[/col]
[col bg="0261b7″ align_text="middle"]
Schedule a no-cost consultation today!
We believe in fostering positive, long-term relationships with our clients. Contact us to find out how we can help you achieve the success you deserve.
[ninja_form id="1″]
[/col]
[/columns]